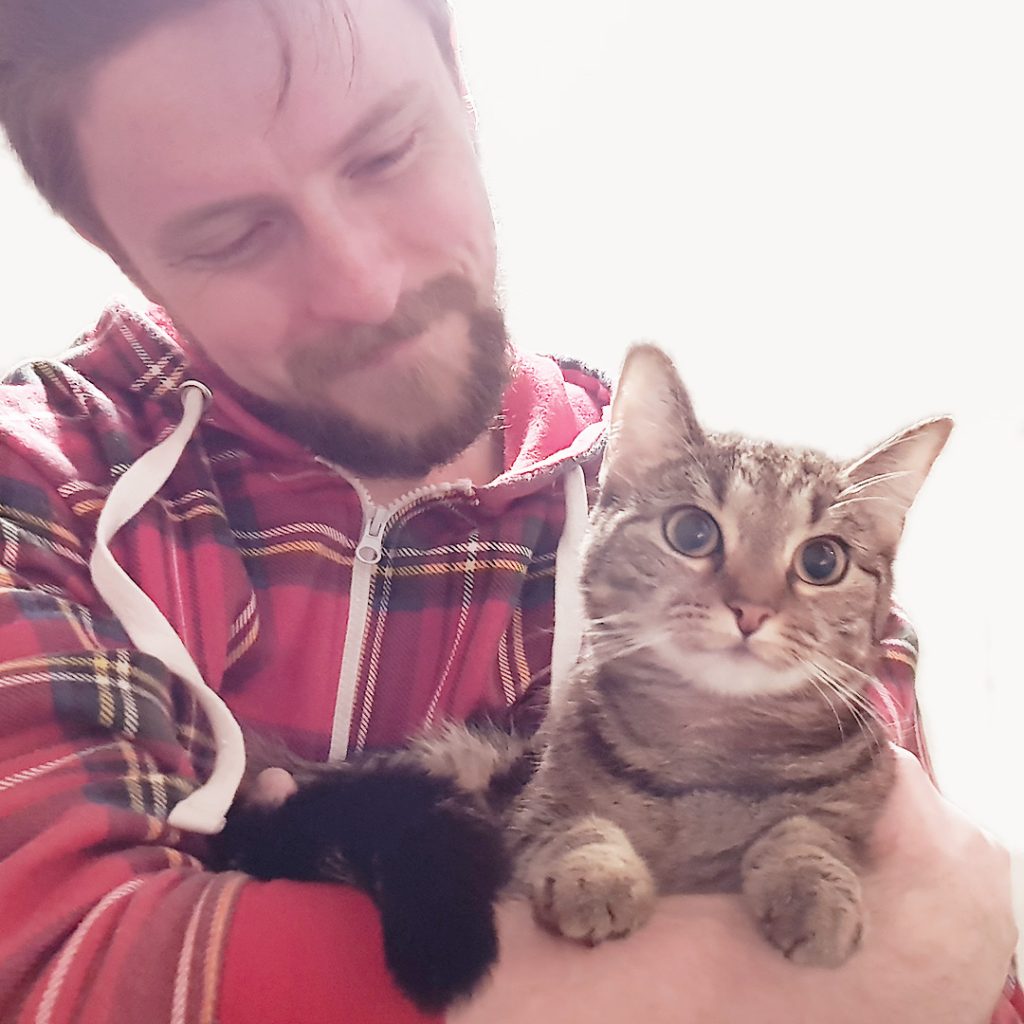 Part-time DM and author of 2-Minute Tabletop's encounters, map lore, and characters.
Basically, I write about all the campaign ideas that I don't have time to run. All with the assistance of my feline familiar, Wink.
My Content
Part 1 – A Swamp Adventure | Part 3 – COMING SOON The Banahogg is a dangerous and horrific place. A necrotic curse hangs in the air and hags have filled the land with monstrous, artificial creations.